SugarSpade
Thursday, November 26, 2009
To all the working ladies here, are u bored of wearing the same clothes and seeing your colleagues wear boring executive type clothes day in and day out?

With www.sugarspade.livejournal.com , not only will you have many choices of office inappropriate clothes, www.sugarspade.livejournal.com carries a range of high powered heels perfect for bringing you from the boardroom and to the clubs!

And even if u are not working in the office, www.sugarspade.livejournal.com has semi-casual clothes that u can wear to anywhere!

Love this top.
Draped Grey Top
$20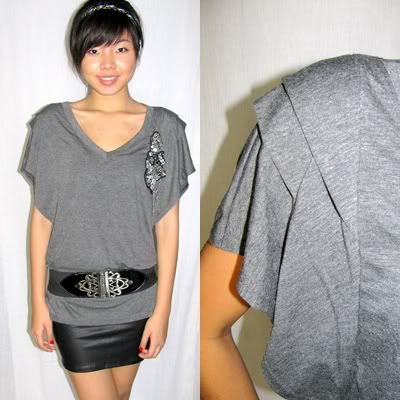 Pair this with heels and a jacket, and its perfect for the office.
Chiffon Grey Dress
$23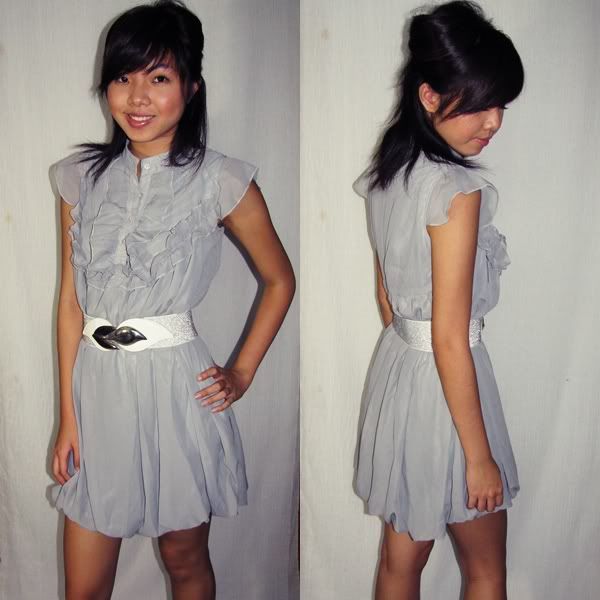 This pinky dress is something you can wear when u go pak tor with the boyfriend!
I like how girly it looks.
Colourblock Dress
$25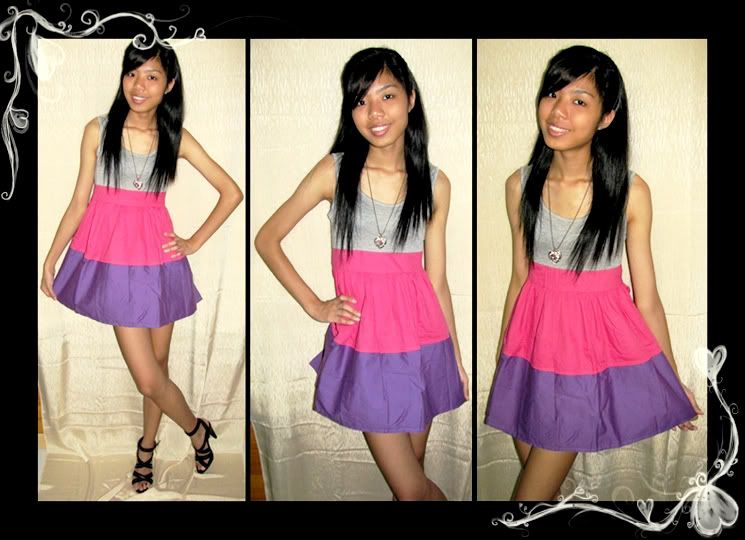 Wanna see my choice?
Its a black embroidered top that I can wear with jeans or even shorts for a afternoon out with the gals.
$24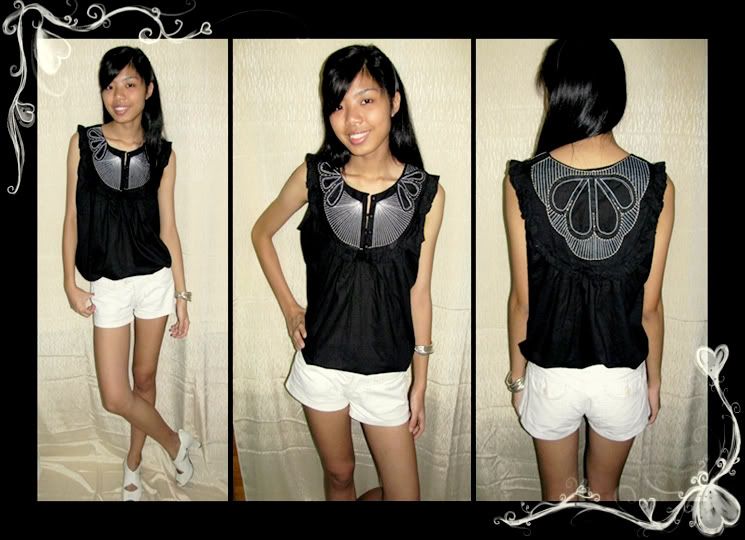 I wore it to a dinner with the family.
I like it alot becoz it kept me cool in the hot weather!




I put a flower in my hair that day too.
My new nails matched my black top!




Now I shall come to my favourite part.. THE SHOES!
Absolute lovely ones.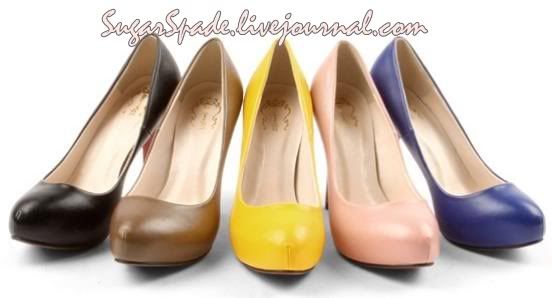 I love the pink ones best!!!
CHRISTIAN LOUBOUTIN INSPIRED HEELS
$27




And these bohemian styled ones are great with my sequinned tops.
STUDDED FLATS
$25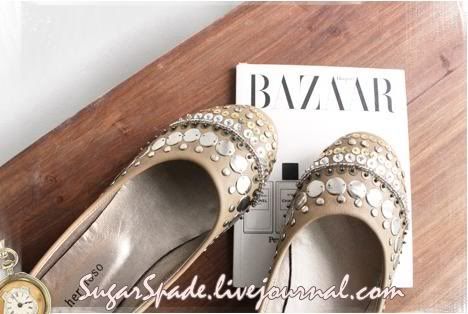 Did u see anything that you like?
Do go to www.sugarspade.livejournal.com now!

Hurry becoz not only did the people of www.sugarspade.livejournal.com just launched a NEW COLLECTION today, they are very kind to offer the readers here a huge discount of $2 off EACH ITEM ORDERED!

Simply quote ELAINE73 when u make order from them and u get $2 each off any item!
Buy one and save $2.. buy two and save $4 etc etc!

And even if u see any item that has been sold out, simply request for it and www.sugarspade.livejournal.com will bring the item in for you!
Hows that for personalized service?
:)

www.sugarspade.livejournal.com
www.sugarspade.livejournal.com
www.sugarspade.livejournal.com
www.sugarspade.livejournal.com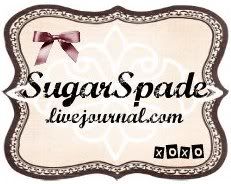 Prices are kept low, so if you order more - you get to save more!
Remember to check out www.sugarspade.livejournal.com now girls!
Have a great day shopping!

God bless.

xoxo
elaine73




p.s
I LOVE LOVE LOVE their new collection!!!

Dresses to die for and I saw a top that I really, really liked.
Check them out to see it urself and do remember to join them in Sugarspade FaceBook here!

Free normal postage for all mailing list babes so join them here!
*Terms and conditions apply*